e3 Solutions
Produced Water Evaporation
Inexpensive and highly efficient evaporation technology
Low maintenance and electrical cost
Permittable and compliant solutions to wastewater disposal management
Meets zero discharge criteria
Evaporation, aeration, and bioremediation services
Patented Enhanced Evaporation Technology
Rotary atomizer that manipulates droplet size by varying speed without changing the water throughput
Customized evaporation systems allow for unlimited evaporation
Industry Leader In Wastewater Evaporation Systems
Engineered to your specific project to maximize evaporation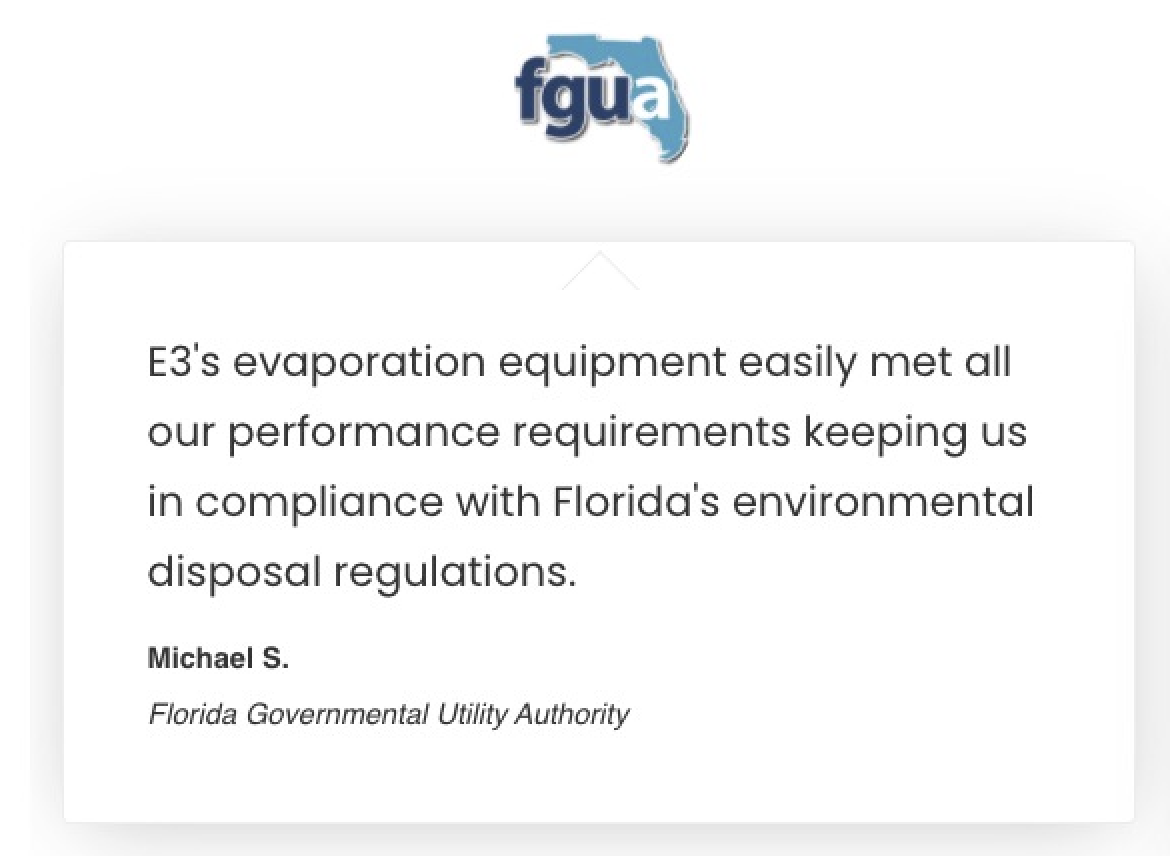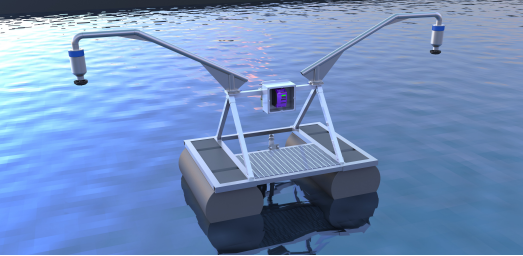 Forced
Evaporation Videos
We have solved, designed, and sold customized evaporation solutions to wastewater managers around the globe! Our efforts have dramatically decreased our clients' costs, as well as their water footprints. Check out our Video Tour below to see our wastewater evaporators in action.
Let us know what you're working on!
We are more than happy to provide you with any additional information for your wastewater management operation. There is never a project that's too big or too small that we can't handle!
Complimentary:

Technical Consultation
Project Design Configuration
Evaporation Efficiency Estimate
Ask about our:

Trial Program
Rentals (annual/seasonal)
Financing Options